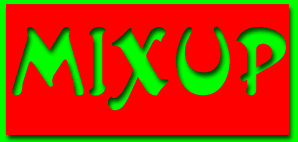 -


The 5th International Photobooth Convention
Saturday 15th November 2003, 12 noon - 6.00pm Other conventions.
Venue - American Trash, 1471 1st Ave (b/w 76 & 77), New York City.
Organised by Steve Howard aka Mixup. Supported by Photo-Me and "American Trash".
Action shots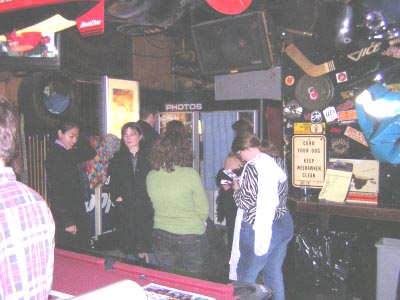 -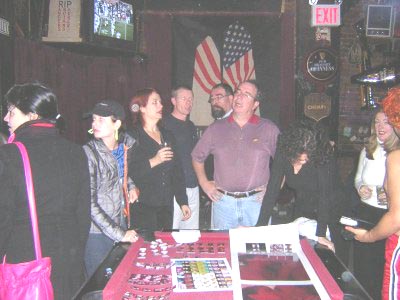 Article: Time Out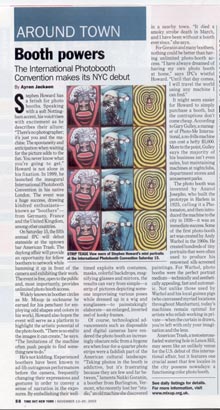 Article: Die Rheinpfalz - Nr. 269, Kultar 20.11.03. "Kunst Aus Dem Automaten"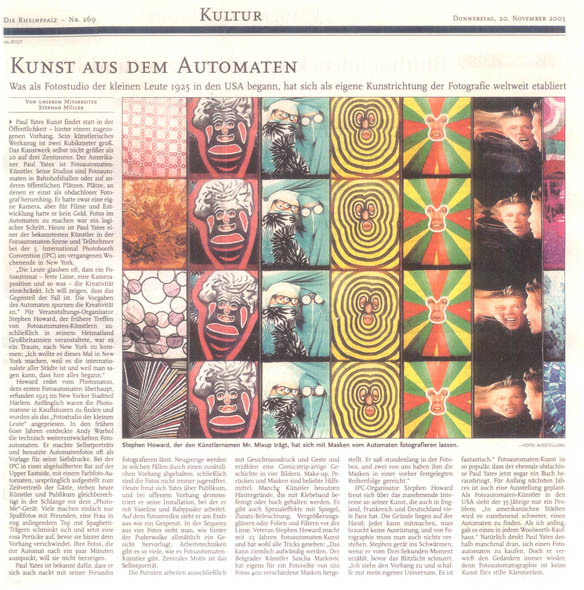 There was also an article and exhibition in the online version of "News Week" magazine, December 2003.
Some pieces - 1.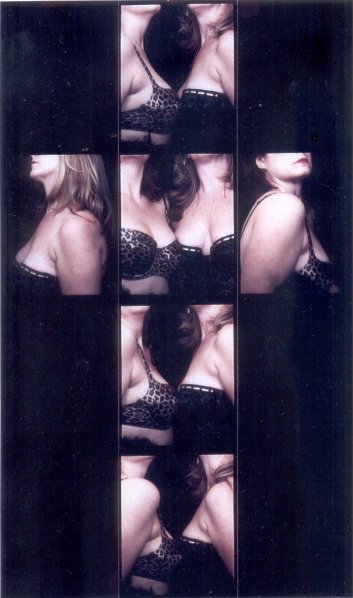 2.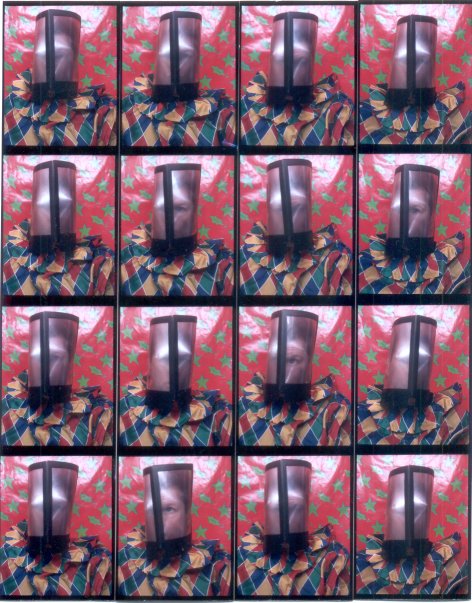 3.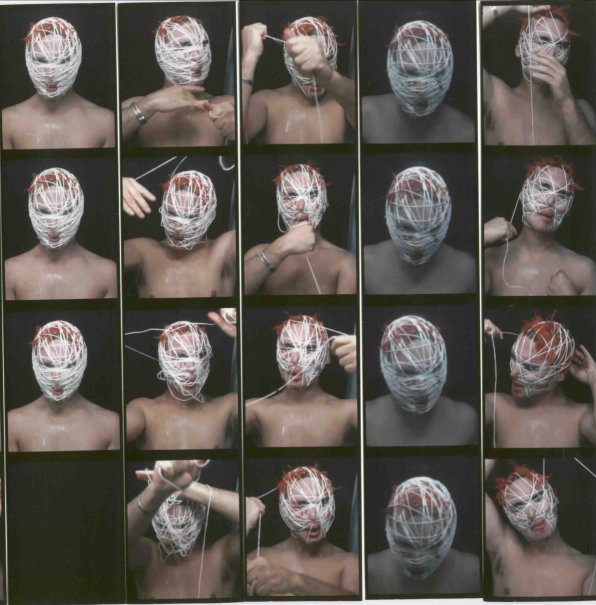 4.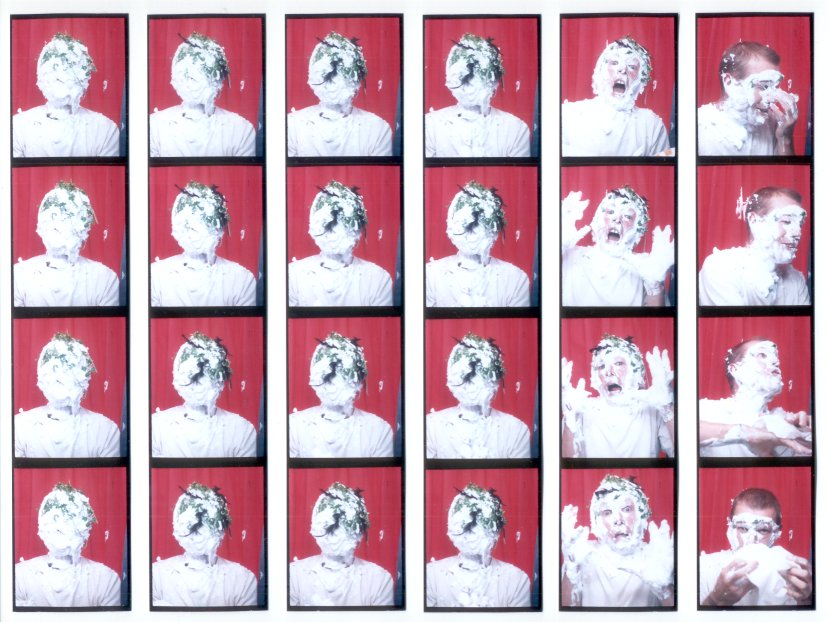 1. The Cross, Claire Connors & Abby Stokes 2. Crusader, Mixup 3. String theory, Paul Yates 4. Shaving foam man, Mixup
I estimate that about 130 people attended, which is excellent, queuing when needed, watching and sharing each others endeavours. Thank you everybody for turning up and having a fun time.

Paul Yates, Nakki Goranin, Herman Costa, Claire Connors, Abby Stokes, William Van Roden, Margaret Diamond & Stewart
Many more of you...........