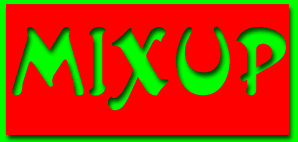 Photobooth Convention 2002
Back to Photobooth Back to Photobooth archive News page
History of the Photobooth Convention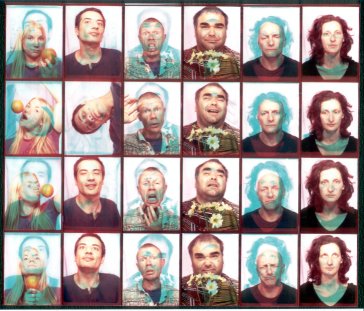 Ghosts - Mixup.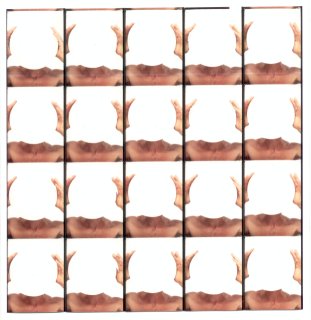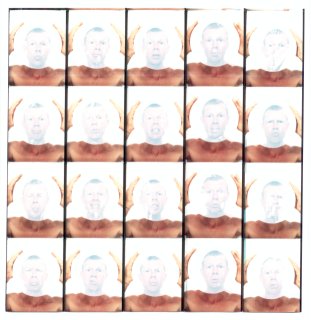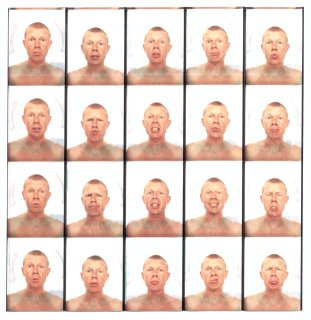 No head / Negative / Positive - Mixup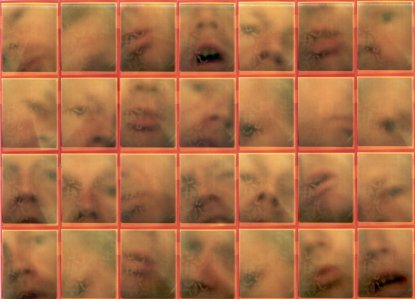 Self portrait - Mixup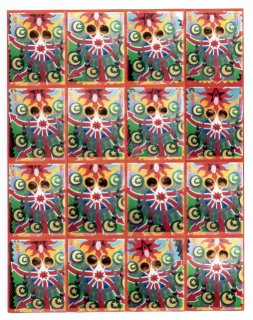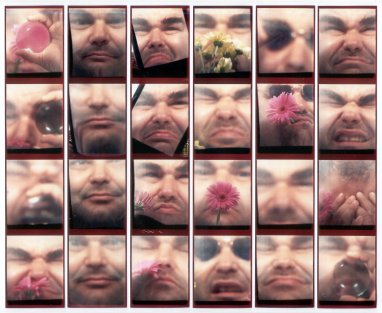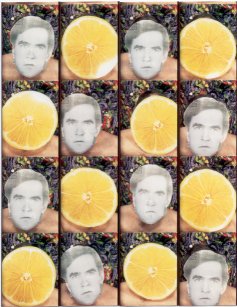 Cool Britania / Sulk / Dr Spira / Back in Britain

The Flasher - Ruth Glaser

Marco twisted by Simon
Lots more coming later but for now here are some photo's of us at work.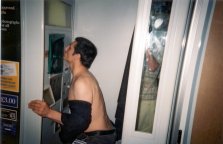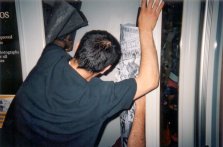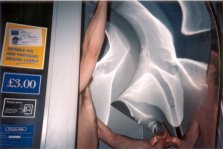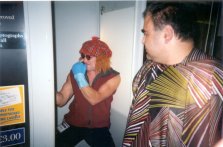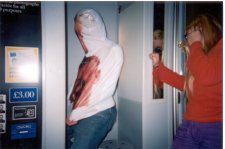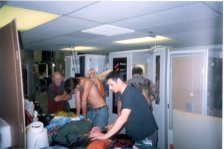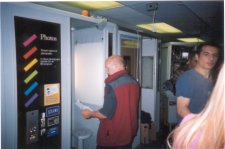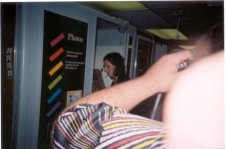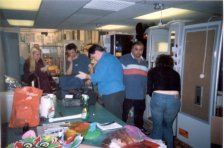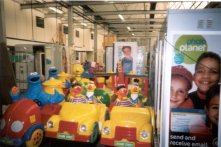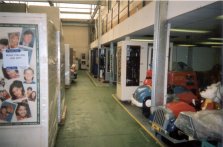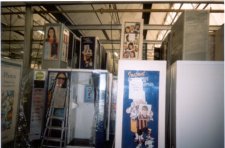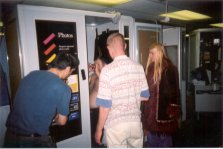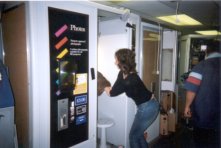 All the above were taken at Bookham 23rd/24th July. The pictures below are from Brighton on 26th July. There was an article about our day in Brighton in the "Argus".